Welcome to RU Hospital Private Limited
We'll Ensure You Always Get The Best Treatment.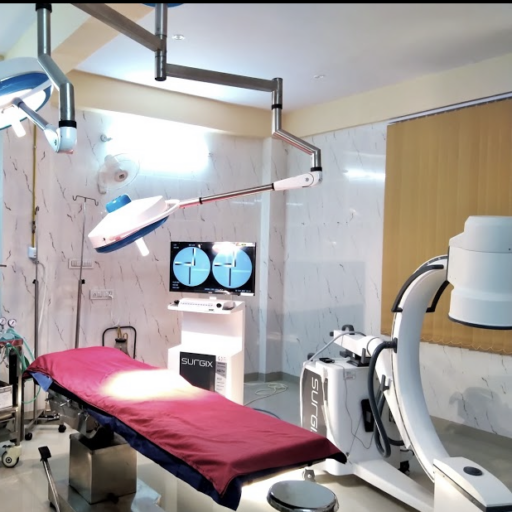 Ru Hospital ,the best multi specialty hospital in Basant Vihar, Kanpur was established on 10th of December 2014. Our aim is to Provide Quality medical care to our patients with advance life support machineries.
We are a family of more than 25 specialized doctors, 40+ highly trained and qualified staff members.
Call Us Today for FREE Consultations
We are working 24/7 in best of our abilities to provide best healthcare to our patients.
We have all basic and advance facilities like ICU-NICU-Emergency-Pathology-X ray-Operation room equipped with advanced machinery C Arm ,laparoscopy ortho under one roof. Specialties: OPD IPD General surgery-Neuro-Ortho-Uro-Gynae-Ent-Plastic surgery-Chemotherapy.
Why People Trust Us
When the mission is to provide specialized tertiary medical care services, we go an extra mile to serve you the best.
It is indeed a great privilege for me and my team to present RUCARE Hospital We bring the tradition and experience of 7years in delivering affordable healthcare services in a patient-friendly environment, with a strong belief in ethical and transparent medical practices. RUCARE has established itself as a comprehensive healthcare system in Kanpur, providing multi-speciality tertiary care services. We offer a blend of the finest medical and surgical skills delivered with compassion and a patient-centric approach, within the reach ofeveryone
Mr. Dinesh Sharma
DR Ashish Sharma
Senior Neuro Surgeon
Dr VK Mishra
senior orthopaedic surgeon
DR KG Gupta
senior general surgeon ex regency faculty
Dr Preeti Kanodia
Gyanecologist and Obstectrician
Dr Kajal Gupta
Anesthesiologist
C-ARM
Advanced medical imaging device used for advance ortho, nephro operations
PHARMACY
Wide range of medicines both for OPD and IPD we accept payment both in cash and online
INTENSIVE CARE UNIT
Specialist hospital wards that provide treatment and monitoring for people who are very ill it has all advance life support machines and devices.
Appointment on time and professionally dealt with' 'Throughout my treatment I have been seen by caring, knowledgeable professionals' 'Warm & welcoming environment, friendly and helpful staff. Fantastic service delivered by all' 'Friendly efficient staff. Very knowledgeable. Clean and spacious surgery. Inviting atmosphere. Plenty of informative leaflets for various problems/ conditions' 'Very kind staff always making time for me' 'Focused support and advice from Practice Nurse who had read my medical notes prior to my appointment and understood my needs as an individual patient. I was provided with a clear outcome and a follow up plan was agreed. Medication available immediately following appointment from in surgery pharmacy'
As far as my experience is concerned, I have visited many hospitals, but in terms of all facilities, our own hospital "R.U.Charitable" provides better care and treatment at reasonable cost. thank u team hospital R.U.

R U Hospital is the best hospital in Kanpur with all modern facilities like, ICU, Critical care, emergency etc. The hospital provide all top, best & experienced doctors of Kanpur. My uncle was admitted for intestinal surgery and Dr. K.G. Gupta sir was performed very well. So, In my opinion this is a nice and cost effective place.
Get a Dazzling Smile in Lowest Price